What's New
Поставки в Россию приостановлены после 7 апреля 2022 года.

Для отправки за пределы Японии мы используем DHL.
Более подробную информацию можно найти на сайте DHL.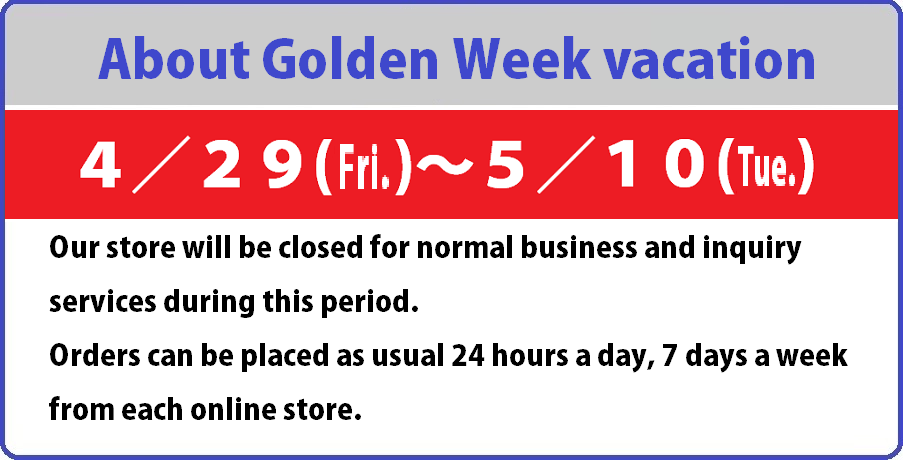 We will be open for business as usual from May 11 (Wed.).

Due to a sharp rise in the purchase price of each product
We will change the prices of our products as needed.
Please be forewarned.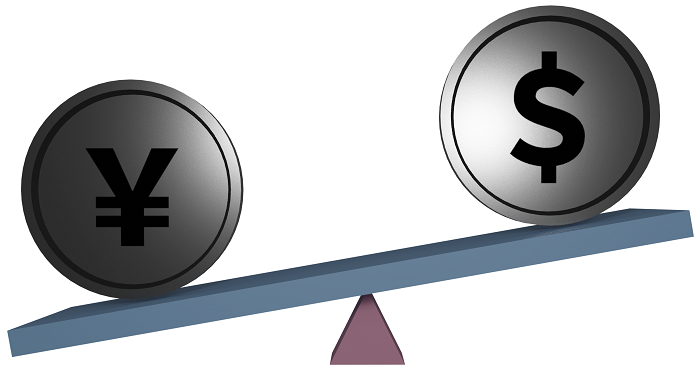 I will send you an email before sending the item.
I will also attach a picture of the product so you can check it.
If there are any mistakes, please reply to me immediately.
You can use the shipping number the next day after you send the item.
If you have any questions, please contact us.
Thank you.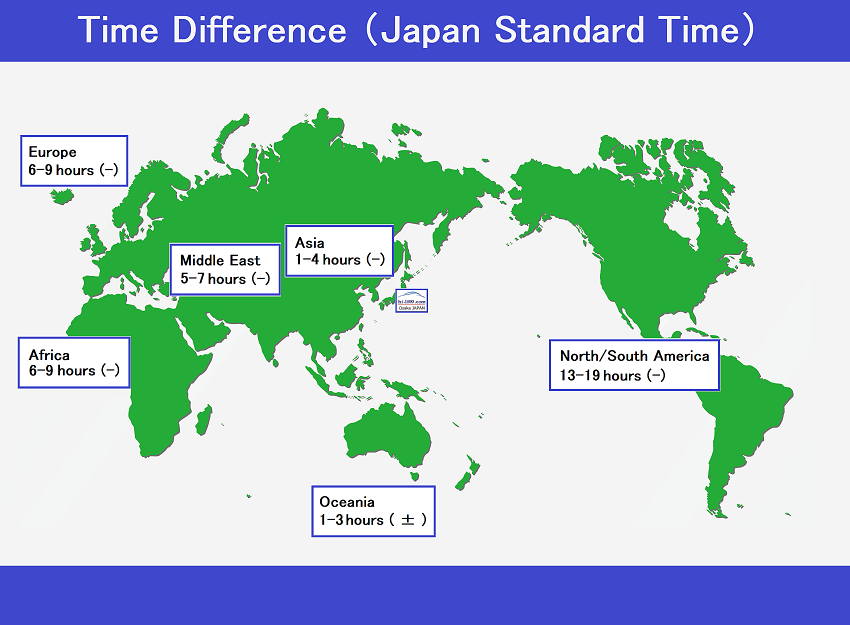 Есть ограничения на доставку товаров в Россию.

Поскольку товары на hi-1000.com относятся к компонентам, связанным с электромонтажом, их можно отправлять только по корпоративным адресам.

Для получения дополнительной информации ознакомьтесь с российскими "Правилами ввоза товаров".