What's New
hi-1000ec.com
We will take a vacation on the following schedule.
Since the delivery schedule etc. will be different from usual,
Please place your order as soon as possible.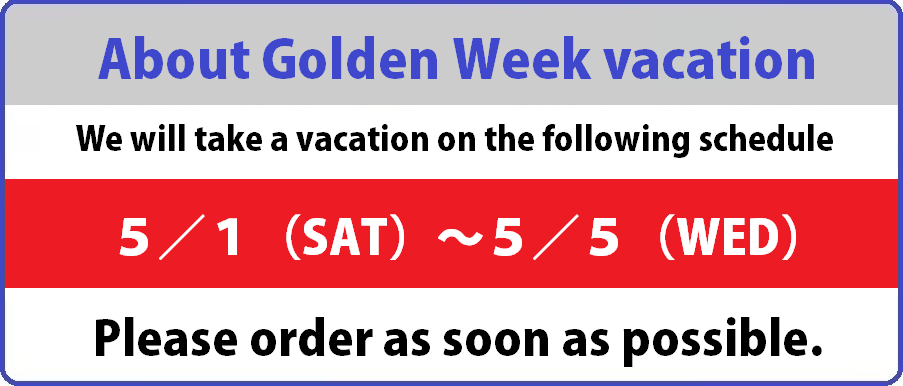 Happy new year.

We have started shipping products.
It will be open normally from January 8th.

I look forward to working with you again this year.
Есть ограничения на доставку товаров в Россию.

Поскольку товары на hi-1000.com относятся к компонентам, связанным с электромонтажом, их можно отправлять только по корпоративным адресам.

Для получения дополнительной информации ознакомьтесь с российскими "Правилами ввоза товаров".