What's New
Thank you for using it all the time.
We will take a vacation to host the Olympics.
Orders and shipments will be closed from July 22nd to 25th.
If you are in a hurry, please order early.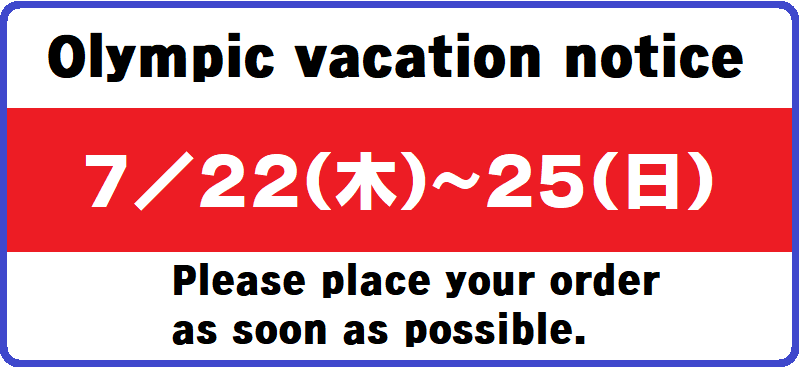 Есть ограничения на доставку товаров в Россию.

Поскольку товары на hi-1000.com относятся к компонентам, связанным с электромонтажом, их можно отправлять только по корпоративным адресам.

Для получения дополнительной информации ознакомьтесь с российскими "Правилами ввоза товаров".